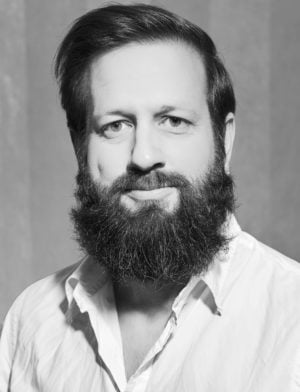 Carl Walker
Head of Capital Procurement & Contracts
Carl holds a degree in Quantity Surveying from the University of Salford and has 20 years' experience within procurement and commercial functions.
Prior to joining InoBat, Carl was Capital Procurement & Contracts lead for Johnson Matthey PLC on the multibillion, green and brownfield technology scale-up and commercialisation of JM's trademark eLNO® cathode active material. Responsible for build-out of procurement and contracting eco-system from zero people and assets, with a focus on building transactional, tactical, and strategic capability, across process equipment, construction, architecture & civils, to name a few.
Carl has worked with IChemE, FIDIC, NEC, JCT and bespoke contract agreements and within multi-billion FEED & EPC(m) projects.
Previously Carl has worked across several industries including, Construction & Civils, Engineering, Food Retail, Banking, Medical Devices (Class 1&2).
Carl has a huge interest in relationship management, sustainable technologies and "cradle to cradle" strategies and continues to due-diligence the global markets and develop a deep knowledge base, collaborate with key partners, and build global capability that delivers sustainable, value-add procurement solutions.