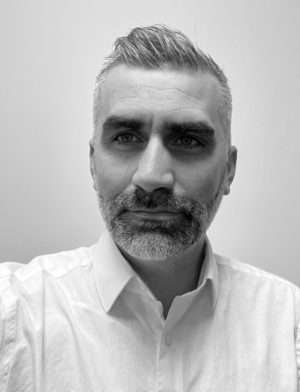 Dan O'Boyle
Director for Planning and Development
Dan has over 15 years of experience in strategy development, program execution, operations management, and business transformation.
He has previously held senior leadership positions within the Automotive Industry. Including; Operations Director, PMO Director, Business Process Director, and Transformation Director roles at Aston Martin, and has overseen the inception and growth of the Special Projects business unit.
Dan is a qualified Mechanical and Electrical Engineer, holds an MBA from Aston University, a Senior Leader's Master's Degree from the Chartered Management Institute, and is a Fellow of the CMI. He has previously joined Imperial College London as an Industry Advisor, and regularly supports Aston University in business development and organizational behavior research projects.