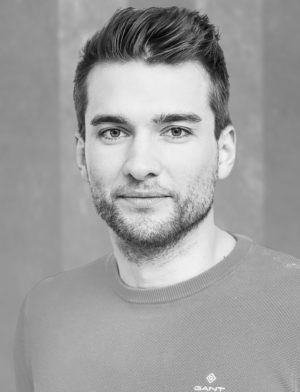 Filip Juras
Project Manager
Holds a Master's degree in Energetics from Brno University of Technology (Faculty of Mechanical Engineering). During his studies, he worked as Student Engineer at Honeywell in Brno, responsible for the preparation of tables, presentations and reports, tests' evaluation, modelling in 3D software – CATIA and others.
After graduation Filip continued working at Honeywell in Application Engineering TS Aftermarket team engaged in research and development of customized turbochargers, focusing on project controlling, communication with international customers. meetings with clients and reporting.
Later, he held the position of Development Engineer and Project Manager at Vaillant Group Slovakia responsible for coordination and completion of projects.