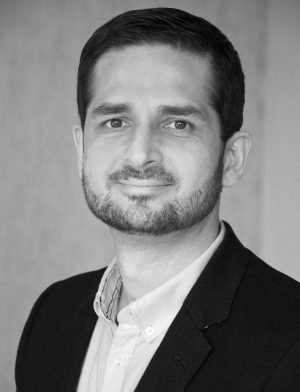 Ivan Oboril
Quality Manager
Ivan brings 13 years of international experience in quality management, industrial technology and customer relation management.
The global responsibility for the largest OEMs satisfaction is supported by extensive expertise in all areas of quality, especially in project management, supply chain management, quality audits and process optimization. Number one priority is for him sustainable customer relationship, profitable foresight and highest quality standards.
Prior to joining Inobat Auto, Ivan served in different positions in quality management in global companies as ZF TRW, Mitsubishi or Inalfa Roof Systems, most recently as Global Quality Manager. Ivan holds a Master's degree in Industrial Management from the Slovak University of Technology.