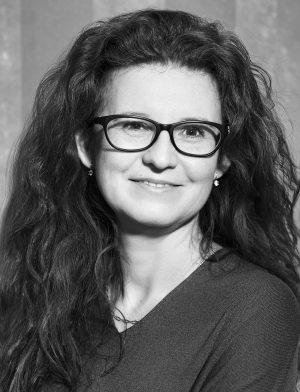 Katarina Cepkova
Senior Quality System Engineer
Katarina is a member of the quality department with a focus on quality systems.
Katarina has been a part of the quality business for more than 15 years in Slovakia and the Czech Republic. She has experience with the process quality and quality tools such as VDA and AIAG standards, pFMEA, SPC, capability study, MSA etc. Previously, she was responsible for the sampling process for Customers and fulfilment of customer-specific and special requirements.
She also has vast experience with IATF 16949, ISO 9001, ISO 27001 and ISO 50001 standards certification.
Quality system activities also allowed her to understand the tight cooperation and relations within the company processes and departments.
Katarina has long-term experience with the education of adults, based on requalification from Palackého University. She uses this experience in quality and quality system awareness training of company staff.
Katarina graduated with a master's degree at the University of Alexander Dubček in Trenčín, Faculty of Mechatronics and Quality Management.