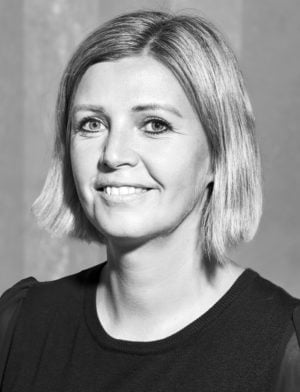 Martina Ladická
Procurement Manager
Martina is a buyer with 18 years of purchasing and procurement experience and a solid background in automotive industry.
Her carrier in the automotive industry began at Visteon Interiors, where she spend more than 14 years on procurement (building it from greenfield) and recently worked at Adient on the commodity level, where she was responsible for several operational services for the EMEA region.
She has comprehensive knowledge of large scale purchasing methods, contracts, research methods and techniques. Strongly organized self-motivated and goal-oriented; refined ability to successfully communicate with colleagues and vendors.
Martina is a graduate of master's studies at the University of Constantine the Philosopher in Nitra.