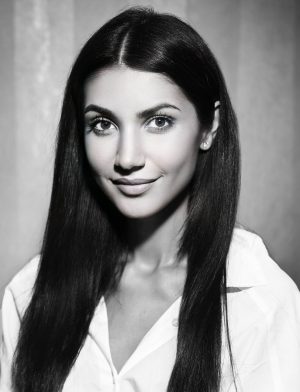 Nicole Naelova
Project Coordinator
Nicole previously worked at SunStreet Investments, where she held the position of Executive Assistant and gained experience from office management as well. Before that, Nicole worked as an Executive Assistant in MiddleCap – an international investment company, helping with the preparation of documents and presentations for managing representatives of the company.
Nicole holds a Master's Degree in Translation and Interpretation (English-German) from the Faculty of Philosophy at Comenius University in Bratislava.
She is fluent in Slovak, English and German.