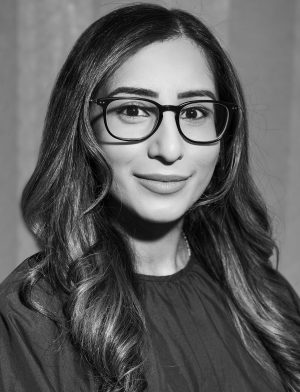 Priya Kahlon
Commercial Finance Manager
Priya joined InoBat in January 2022 as a Commercial Finance Manager, supporting the commercial teams to drive business performance and values.
Priya has past experience in the Luxury goods and Automotive industries and has a proven track record of a broad financial and interpersonal skill set, with a proactive approach to problem-solving. She is a trusted Business Partner who supports and influences decision making.
Priya is an ACCA qualified Chartered Accountant, gaining a First Class Honours degree in Accounting and Finance at Nottingham Trent University.
Priya enjoys hiking and adrenaline activities, having previously climbed Mount Kilimanjaro and completed a 3000 ft sky dive.