We are growing, and we are looking for enthusiastic people with the determination and drive to impact and help us in our mission. Innovating together, with people from all corners of the globe, in a dynamic work culture, we believe wholeheartedly in building a better future. Be a part of tomorrow's world, be a part of InoBat.
Celebrating
the difference
we make
We are a global company that delivers innovative energy solutions, but we are also a family, sharing the same values and caring about each other. An inclusive environment in which everyone can contribute and thrive is essential for creating the best technology. Diversity is not just an on-trend term to have on a website, it's an essential tool that unlocks the brightest ideas right across the organisation, and so we are passionate about encouraging equal opportunities for all.
---
Making
your own mark
on our world
At InoBat, we are a united team working towards an ambitious long-term strategy. But we know the strength of that team comes from the unique people who form it, and we recognise and encourage the individual journey each colleague is undertaking. When we work together, every idea counts. We empower every team member and build a strong company. Yes, first impressions count, so your qualifications and skillset are essential to us. But second impressions count too, and it's your passion, enthusiasm, talent and aspirations that will enable you to co-write your career path and co-create tomorrow's world.
---
Creating
a meaningful
future
As a start-up based in Central Europe, our culture is based on shared values. We believe in flexible organisational culture, where people and the trust that we build daily are what comes first. We are looking for people with talent and the courage to take a proactive mindset, the integrity to adopt ownership without borders, and the energy to embrace a hands-on approach. We are looking for passionate people who will help us redefine life on the move and be a part of our journey to a sustainable future.
Testimonials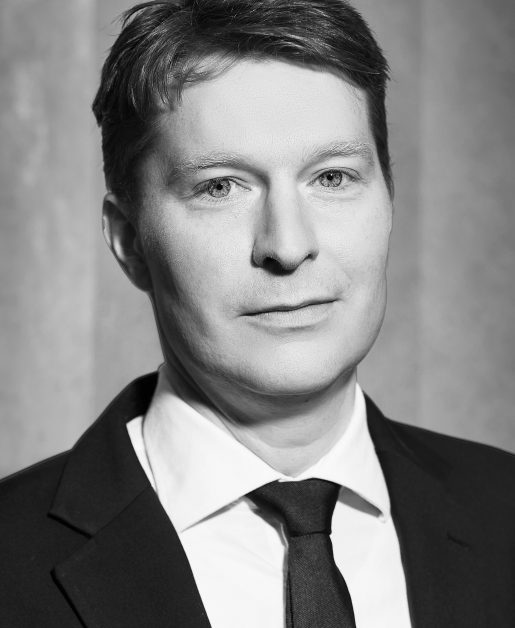 Diversity to me means being able to learn from people from all walks of life. Originally from the USA and with 13 years of experience living abroad, I bring an element of diversity to InoBat. And I like to think that my colleagues can learn from my varied life experience and compare it to how it differs from their own. And likewise, I am surrounded by colleagues from different backgrounds, whom I am certainly learning from them all the time. People from different backgrounds sometimes think differently, but that just means you have a greater range of solutions on hand to help solve challenges. In addition, the diversity we have at InoBat allows every colleague to expand their worldview. Cameron Keating

Head of Production and Maintenance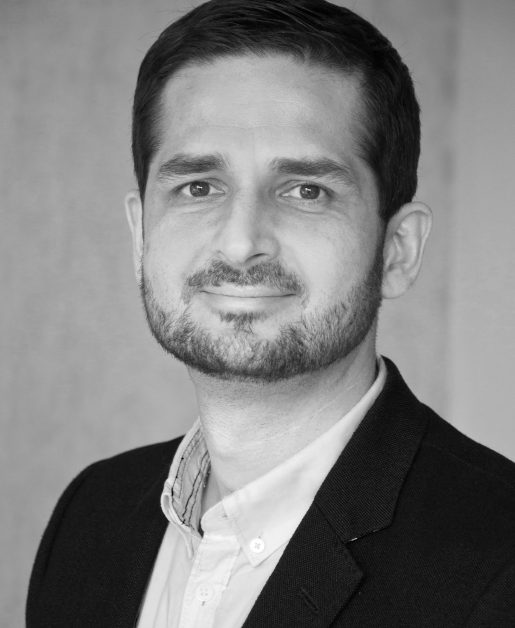 Before joining InoBat, I thought my career and life were running just perfect in western Europe. But maybe I didn't realise how ready I was for a fresh challenge, and perhaps I didn't realise how much I missed my home here in Slovakia. InoBat has given me a new perspective and the opportunity to work on an exceptional project which defines our future. It is a unique company bringing new, high standards not just to Slovakia, but also the entire electric energy sector. I'm very proud that I can be part of it. It is great to return home to Slovakia, but it is extraordinary to return for such a reason as working with InoBat. Ivan Oboril

Quality Manager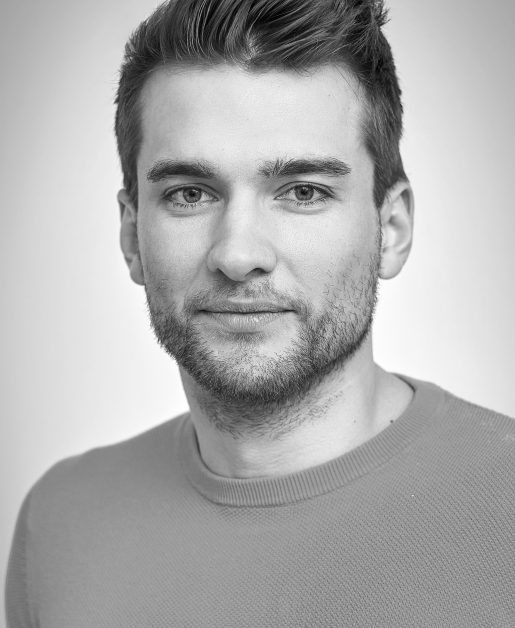 My primary fascination was the fact that there is an innovative company growing in Slovakia that specializes in the manufacture, research, and development of batteries, but that it doesn't only focus on their production, but also their recycling. InoBat's approach to sustainability captivated me, as this green approach is more of an exception than a rule in Slovakia. This attitude is reflected in the development of our new R&D center that is being built in Voderady, through for instance the use of photovoltaics, charging stations for the PV, biodiversity park etc.. I have to mention the company culture since it truly is one of the best work environments I have ever worked in. I can really say that InoBat Auto is a family where everyone supports each other on the journey for a better future and I'm very proud I get to be a part of it. Filip Juras

Project Manager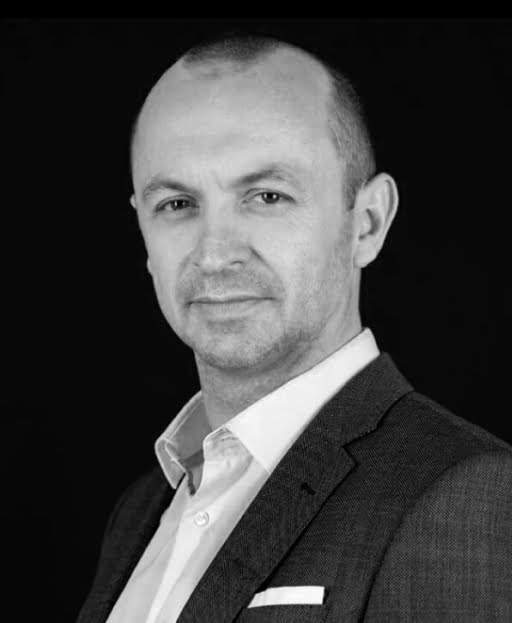 What attracted me to InoBat Auto is the energy of people, I met the CEO and Chairman and they believed in what InoBat Auto has to offer. That gave me the opportunity to join something exciting in the industry that is eager to change the world. Paul Hancock

Chief Financial Officer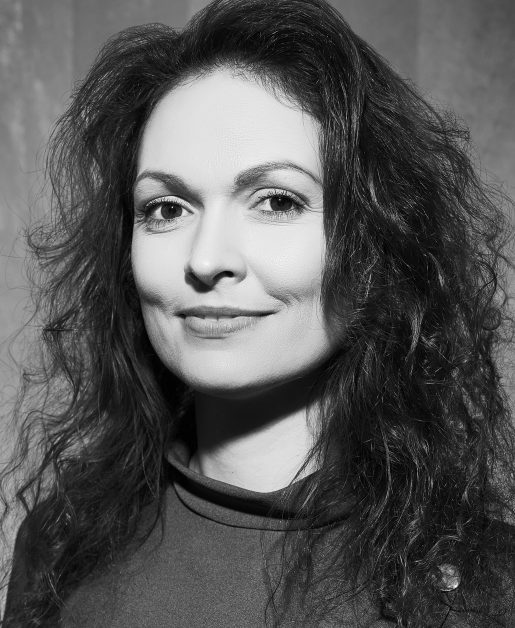 I am Katarina, a woman, a friend, a co-worker, an HR and also a mother too. All these elements are part of what makes me myself. Although it is sometimes hard to keep every aspect of my life perfectly balanced and connect all of my different roles into one whole, our company and its culture help me a lot, empowering me to be who I want to be and to live my life the way I want to. InoBat offers me flexible working hours and the possibility to work from home whenever I need or want to. I don't have to stress over what to do if my kids are ill, schools are closed, or anything unexpected happens. I can concentrate on the things that matter, do the best I can in all the areas in my life and organise it by myself in the best possible way. Katarina Pies

HR Business Partner