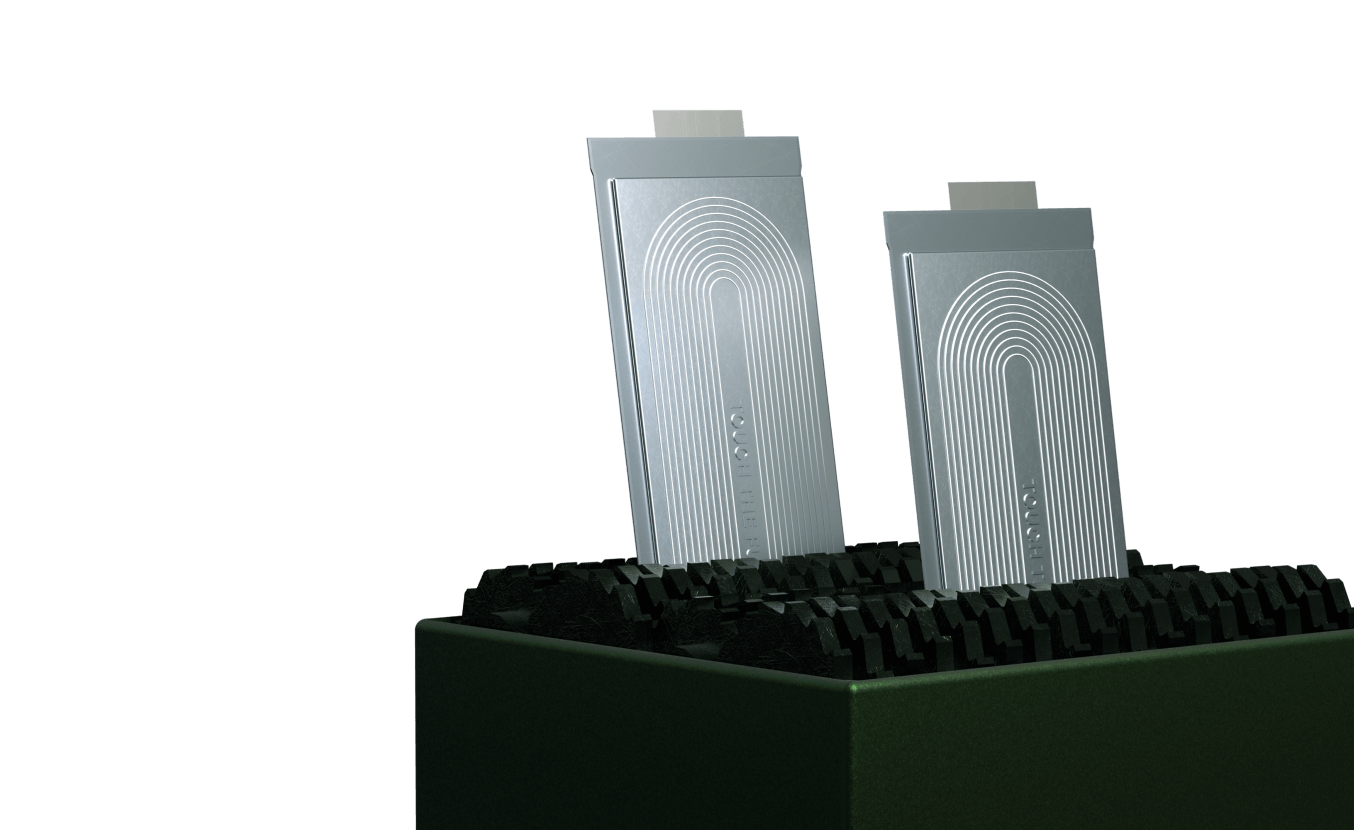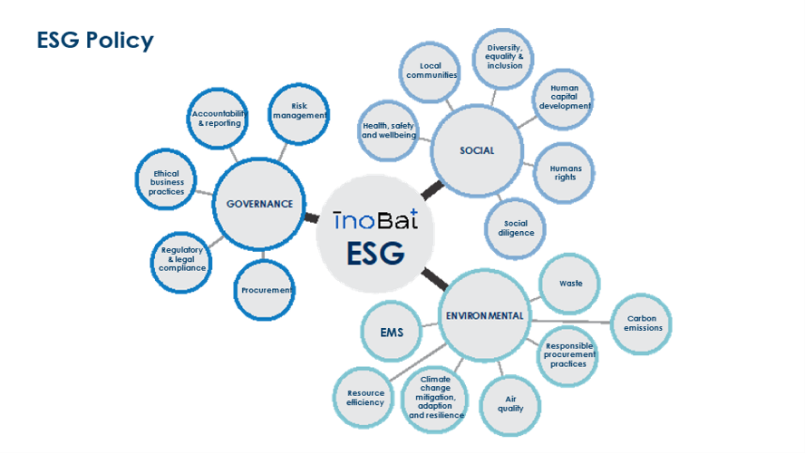 We created the ESG strategy based on a set of principles that guide our approach to environmental, social, and governance issues. This strong ESG strategy demonstrates our commitment to environmental stewardship, social responsibility, and sound corporate governance, which become increasingly important for all our stakeholders and shareholders.
Our Commitment to SDGs
03
Good Health and Well-being
07
Affordable and Clean Energy
08
Decent Work and Economic Growth
Cradle-to-cradle approach to battery cell production means we design a concept that aims to create battery cells that are environmentally friendly and economically viable throughout their entire lifecycle.
In the context of our battery cell production, it means considering the entire life cycle of the batteries, from raw material extraction to manufacturing, usage, and end-of-life recycling or disposal. The goal is to minimize environmental impacts, reduce waste, and promote circularity by designing products that can be recycled or upcycled effectively. In InoBat we address the wave of spent Li-Ion batteries that are coming out of vehicles and other devices in the future. To be ready for a truly sustainable future, we need to connect the end of life for the battery in one device to the beginning of the next generation of sustainable battery recycling.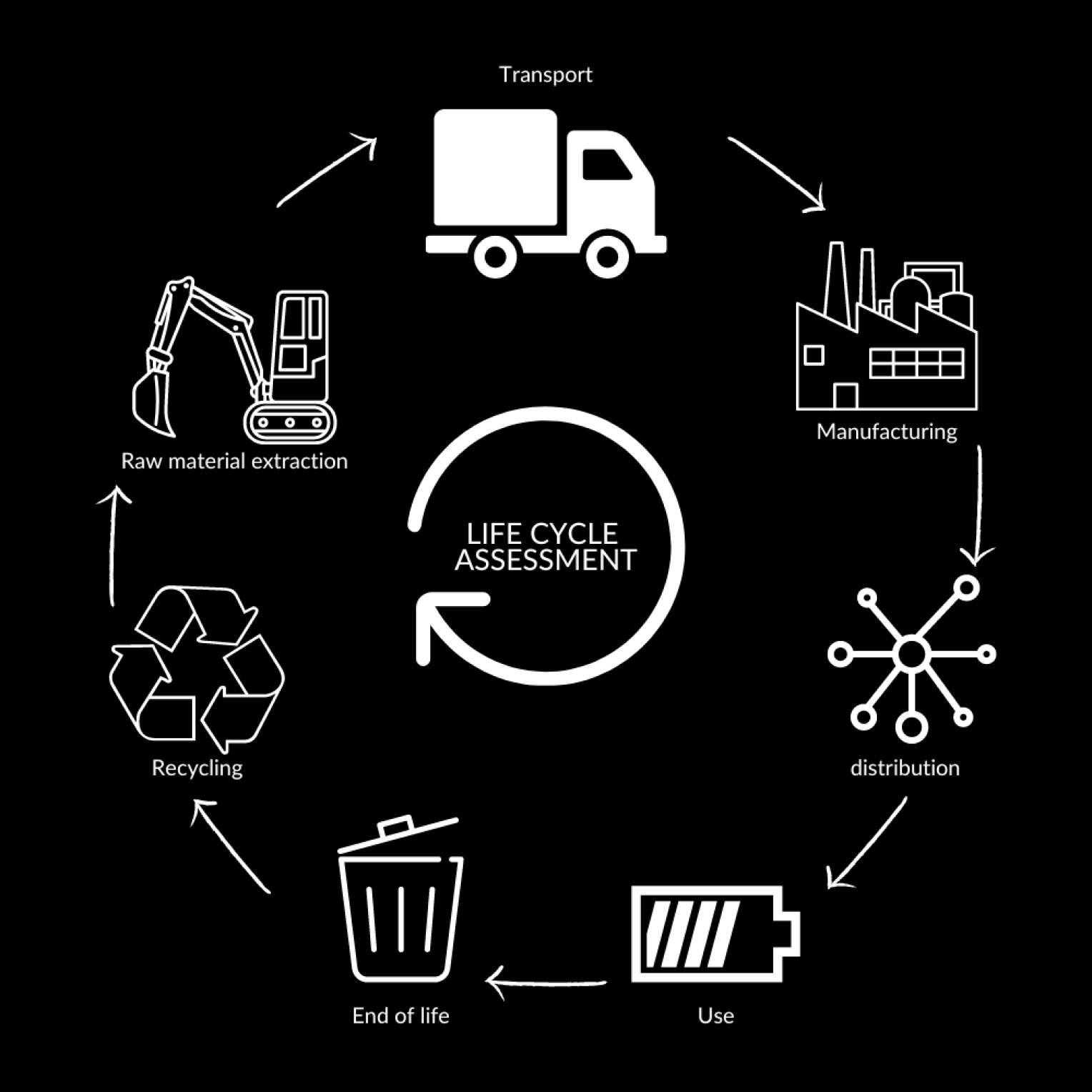 Implementation
Communication & Transparency