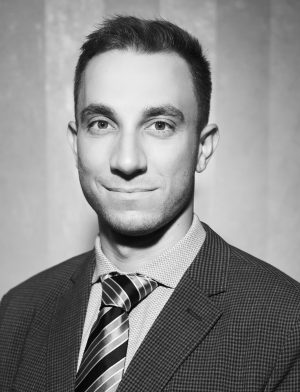 Henrich Hajdin
Legal Counsel and Company Secretary
Henrich is responsible for the legal agenda of the group including transaction and investment documentation.
Henrich has more than 5 years of experience in advocacy. Before joining InoBat he worked as an attorney-at-law and junior associate at Bartosik Svaby s.r.o., a reputable Slovak law firm where he specialized in real-estate, aerial transportation and commercial law. A broad field of practice helped him to easily pass his bar exam at the Slovak Bar Association.
Henrich has completed his master's programme in law at Masaryk University in Brno during which he also followed international and European law studies at Burgundy University in Dijon, France.